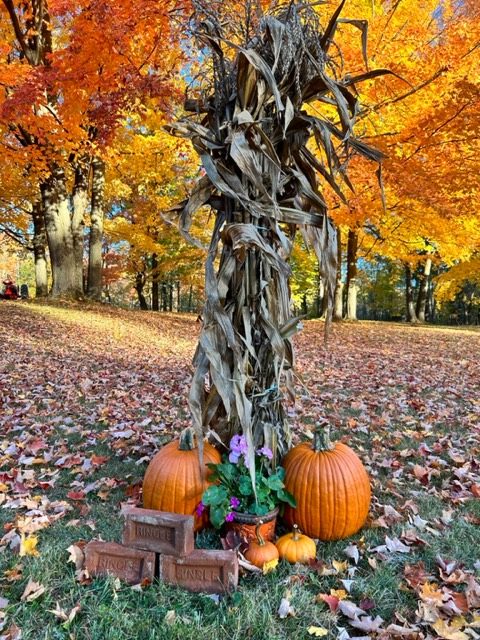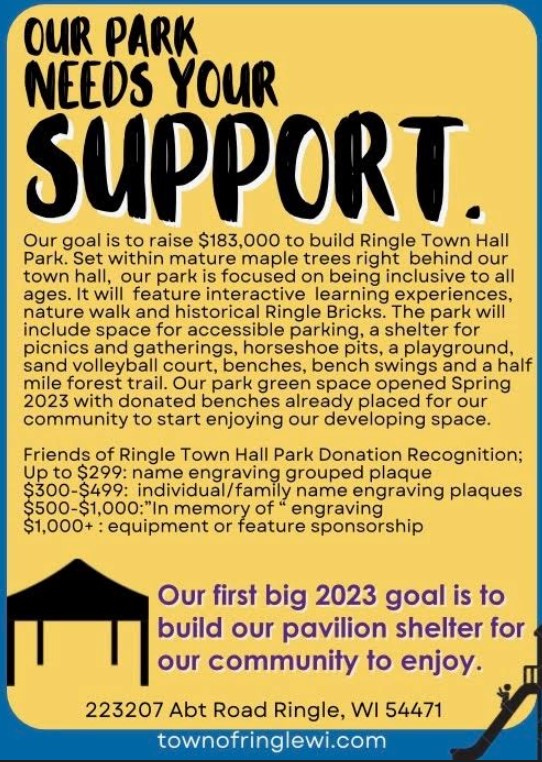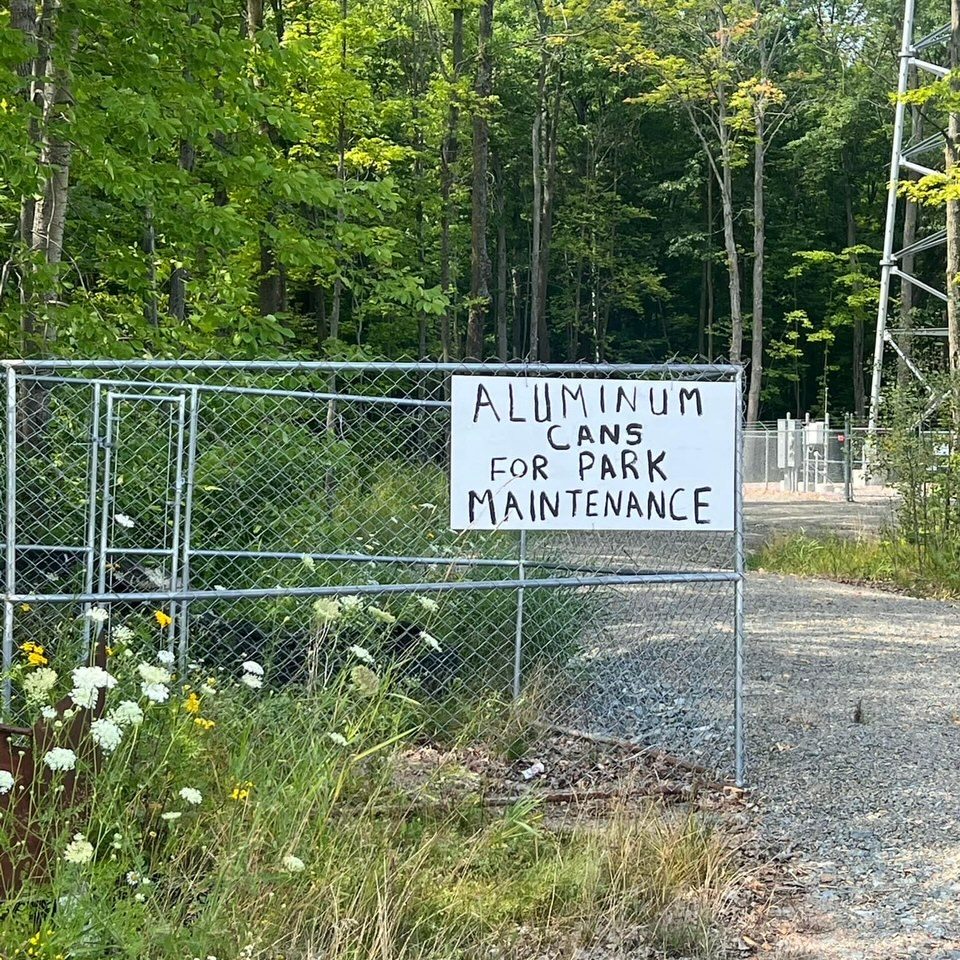 How Can You Donate? 
The Ringle Park accepts cash, checks, donations, and in-kind donations. There are also specific park items you may be interested in giving towards.
Check out the list!
We are also accepting Aluminum Can Donations!
Drop off your loose or bagged aluminum cans in the can cage located at Ringle Municipal Center at 223207 Abt Road over by the driveway for the cell tower/salt shed. All the money from cans will go toward park maintenance! Thank you in advance!